Welcome to Way Out West Spine + Mobility
About Way Out West Spine + Mobility

Our clinic focuses on the restoration of musculoskeletal and neurological systems by investigating the root causes of pain. We work hard to deliver focused, high quality care so that you are able to return to your active lifestyle as soon as possible.
We offer a variety of services, including minimally invasive pain interventions, ketamine infusions, osteopathic manipulative medicine, physical therapy, medication management, and lifestyle management.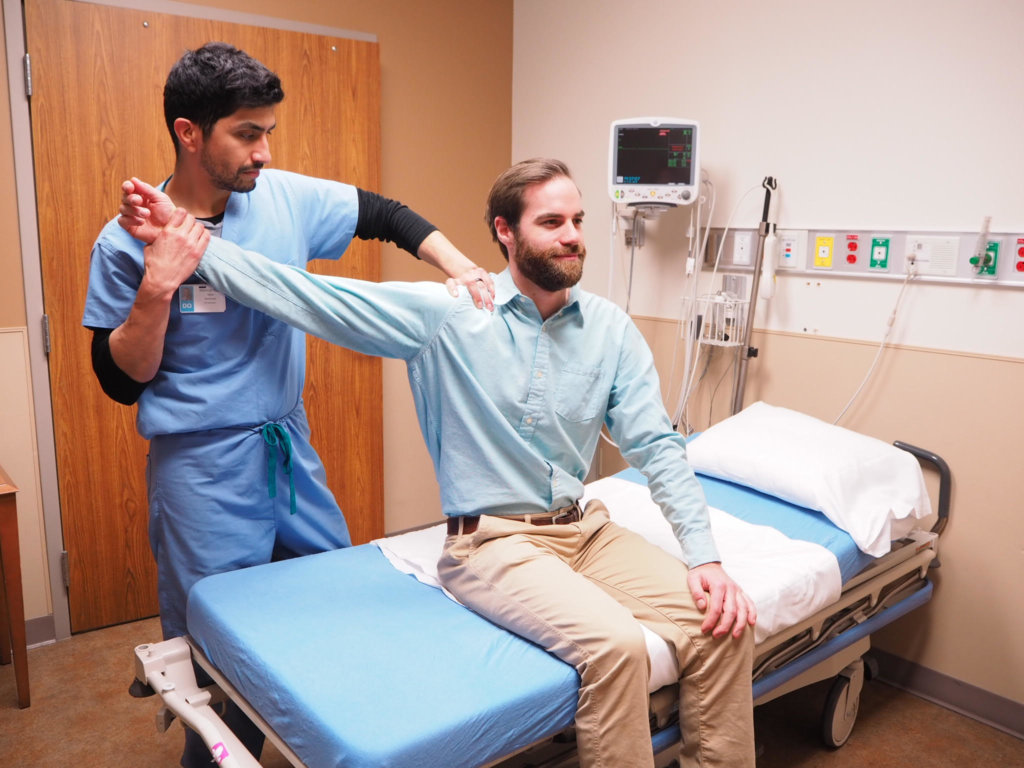 About Dr. Mike Martinez

Dr. Mike Martinez is a double board certified Interventional Spine Pain Specialist and Anesthesiologist through the American Board of Anesthesiology and National Board of Physicians and Surgeons. He grew up in a small coastal refinery town called Texas City, Texas before eventually attending TCOM/UNT Health Science Center here in Fort Worth. He considers himself a true Texan enjoying his family, his friends, and his dogs, independence, blue skies, hot salsa, and carne asada, the stockyards, old pickup trucks, and cowboy boots.
Working together to help you seize life's events
We Want You To Be Ready For Wherever Your Next Adventure Takes You
Schedule An Appointment
Mon - Thu (8-12PM / 1-5PM) Fri (8-12PM)